IYB PRO TRAINING
who's TRAINING YOU?? iS YOUR COACH A PLAYER??
Spring training special!
Call or Text 201-787-3004 to reserve your spot
Fridays 430-530p @
NJ Sports House
12 Wright Way
Oakland, NJ
Sundays 1p - 2p @
Wayne Boys and Girls Club
153 Garside Ave.
Wayne, NJ
All training hours and locations are posted on our website's calendar!!
Sign up for your first session!!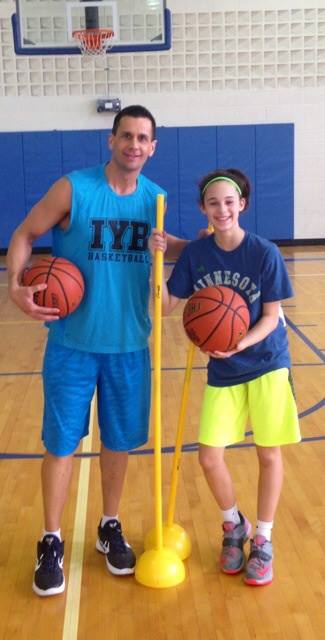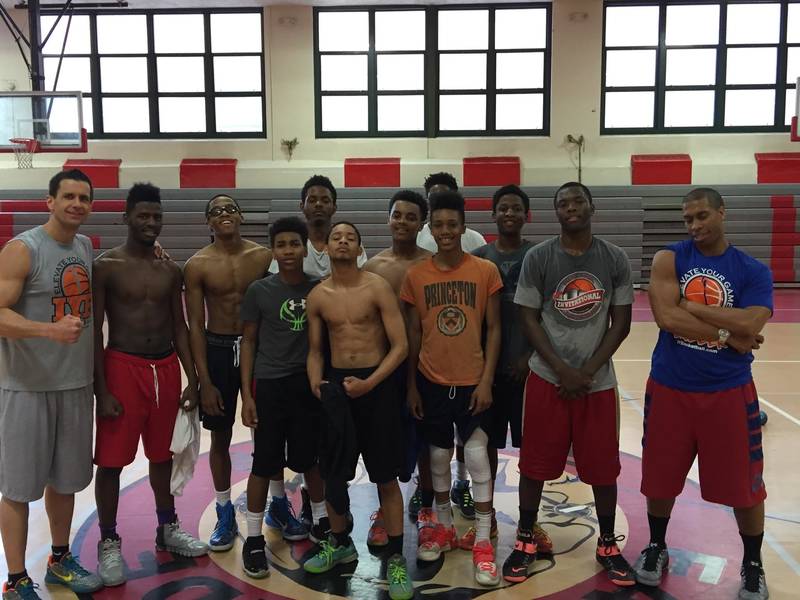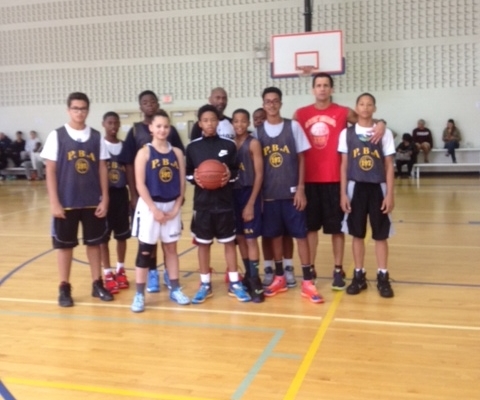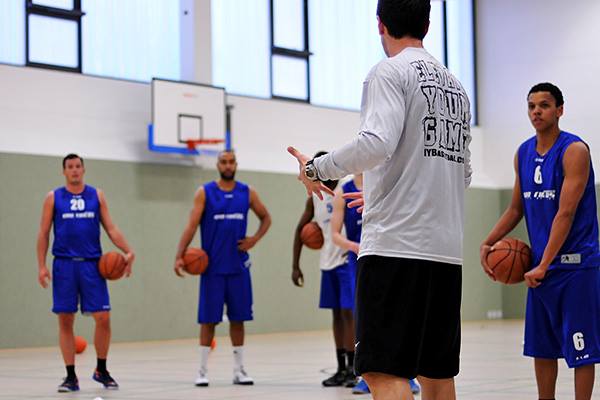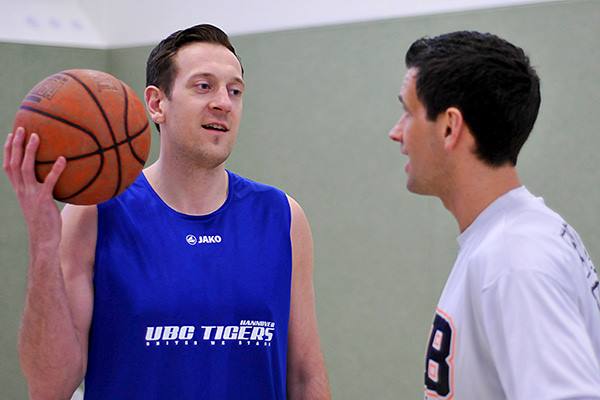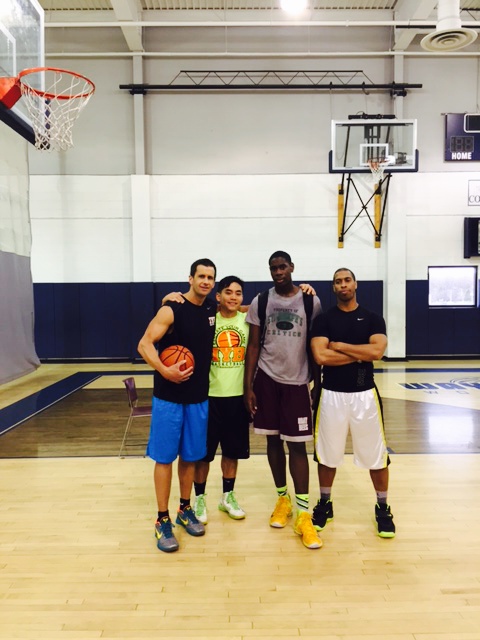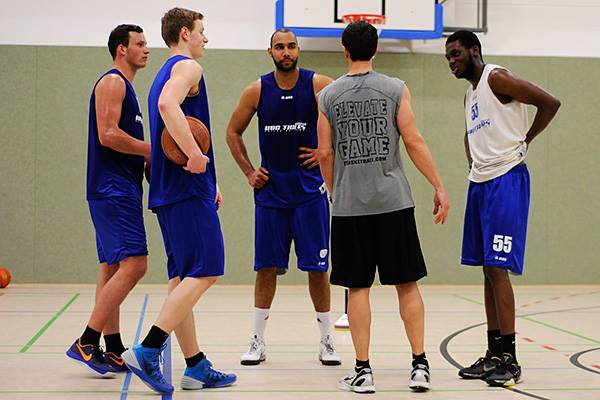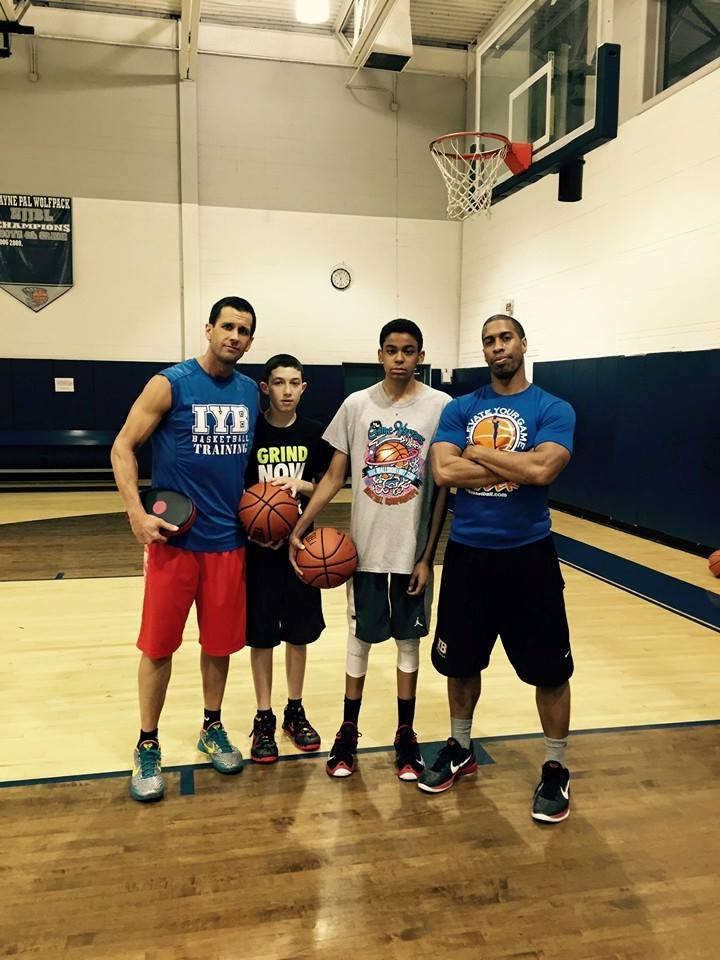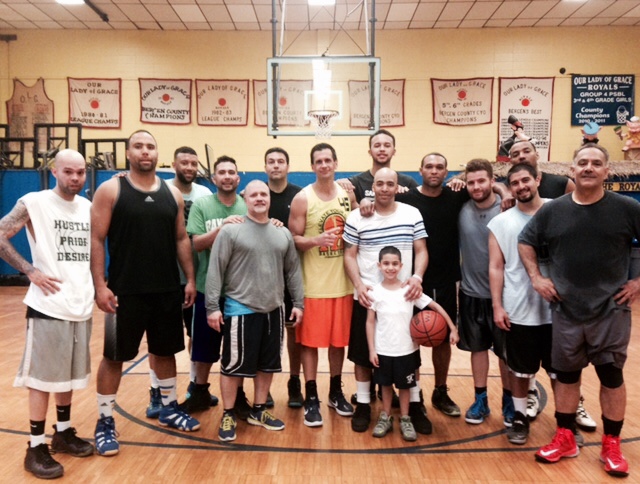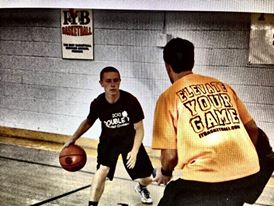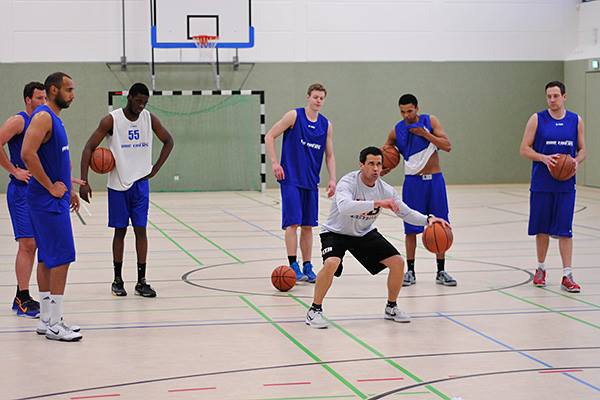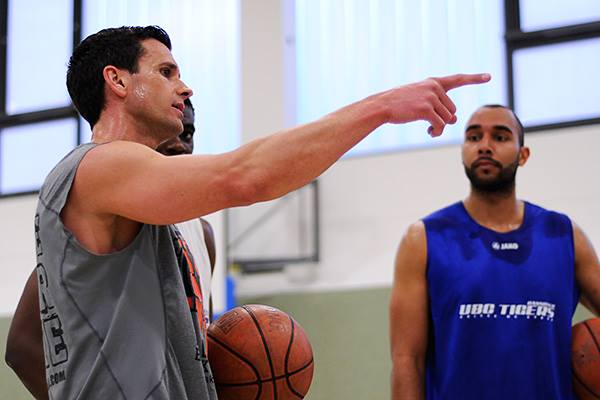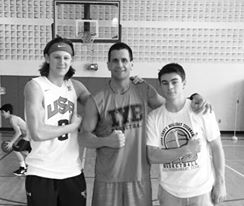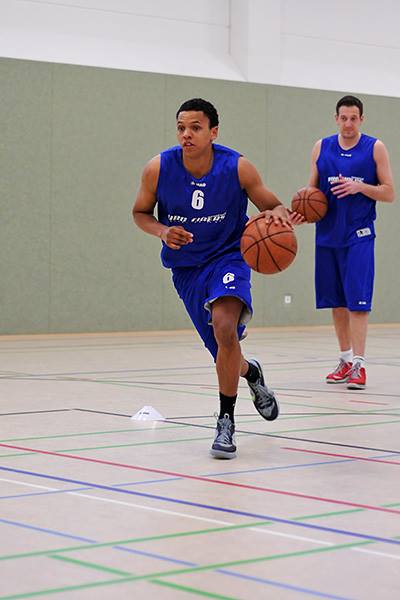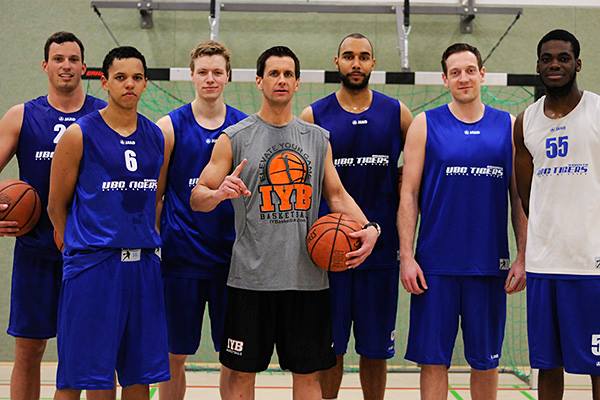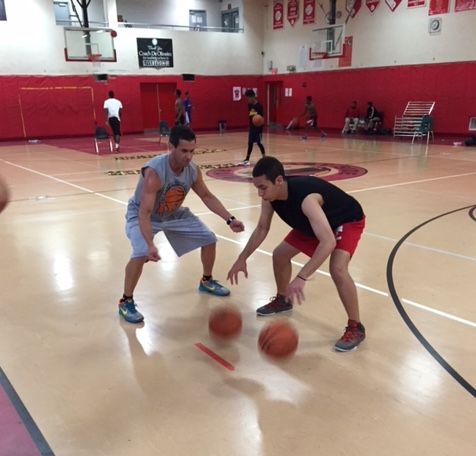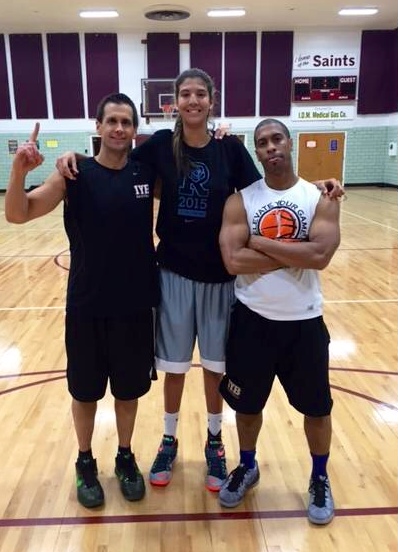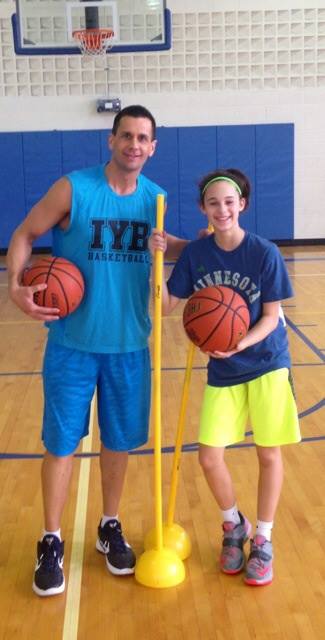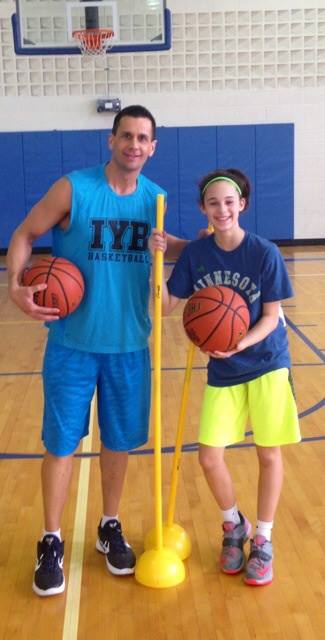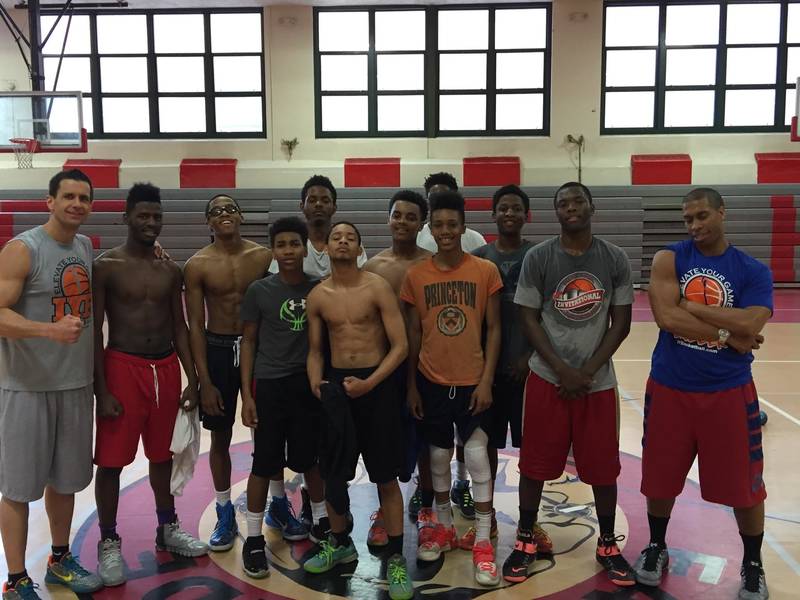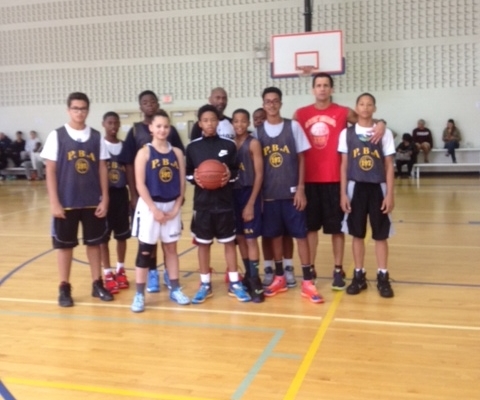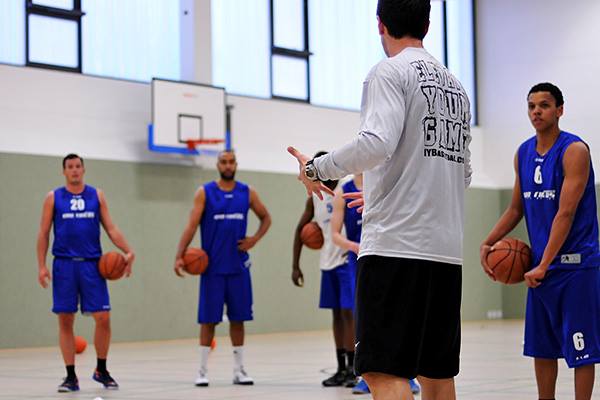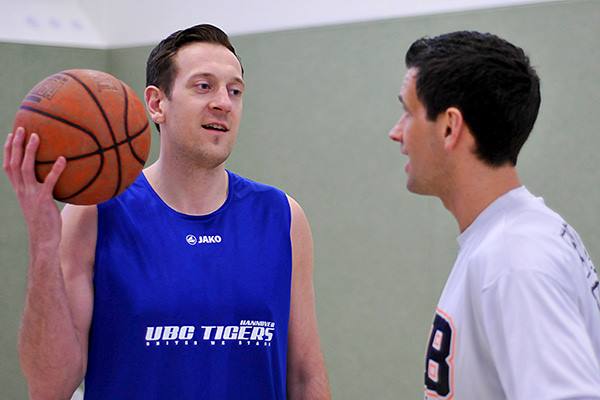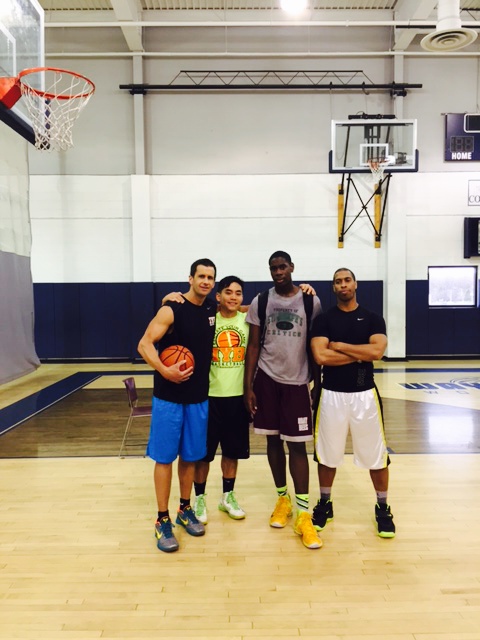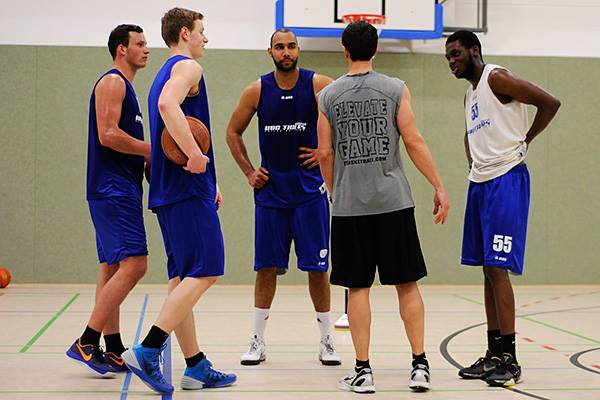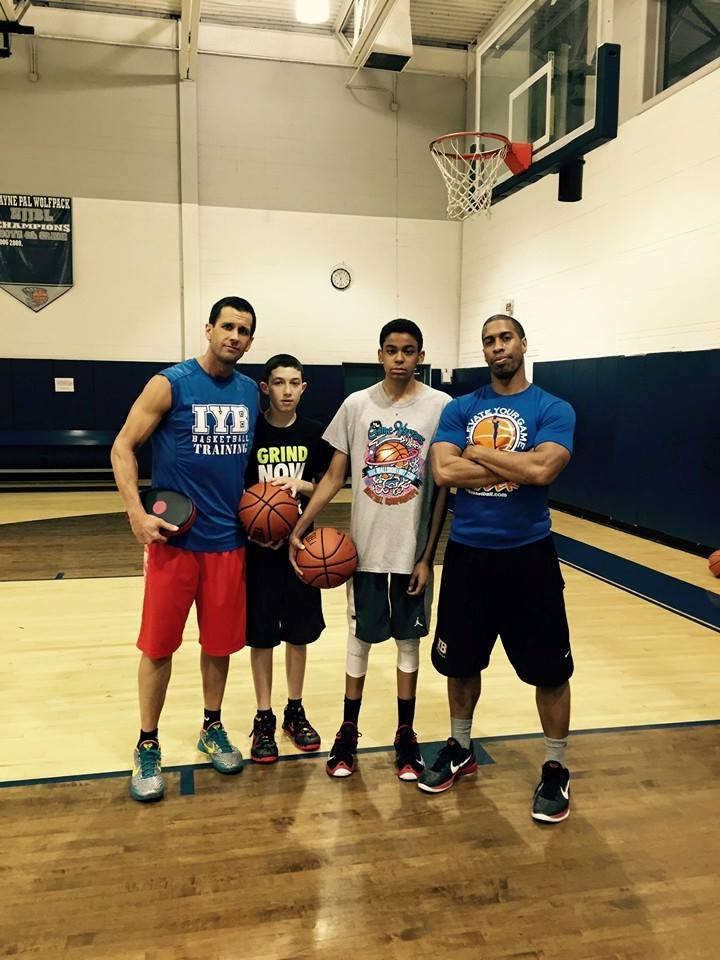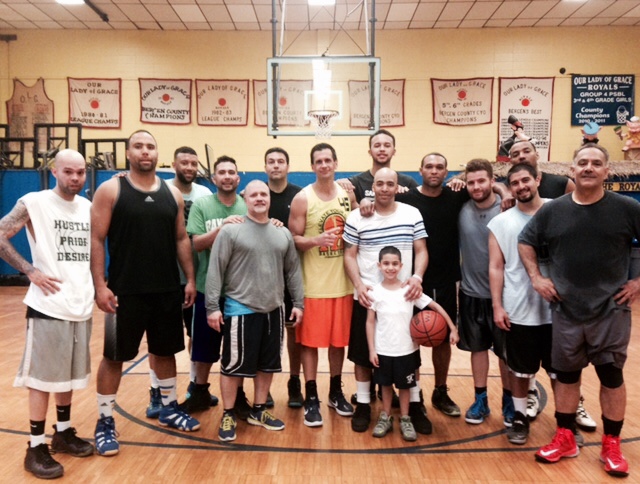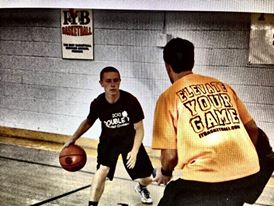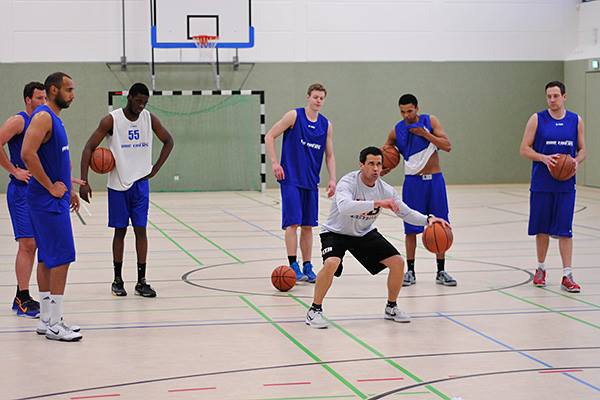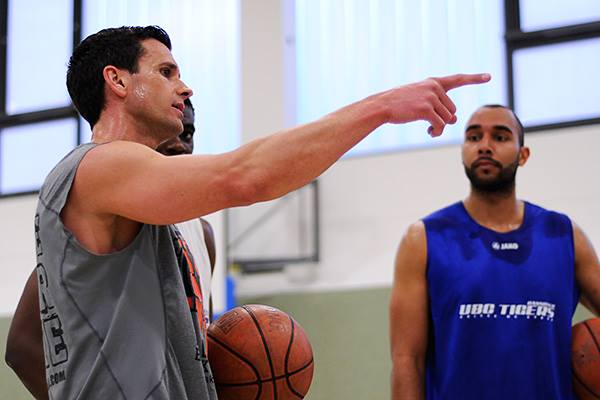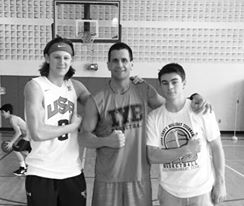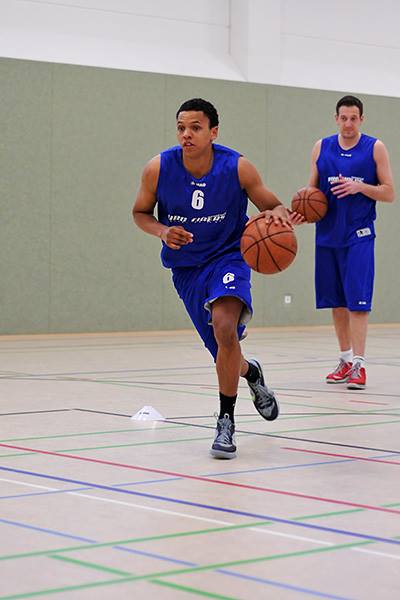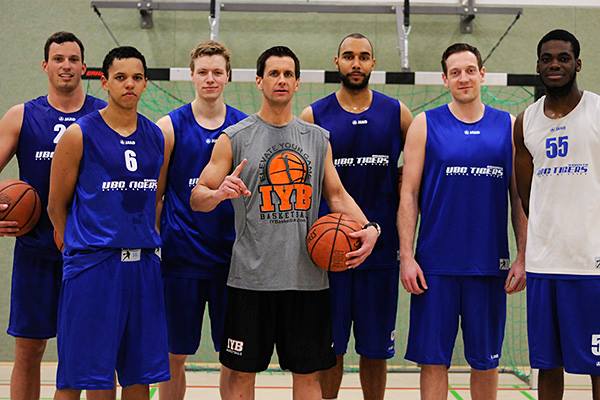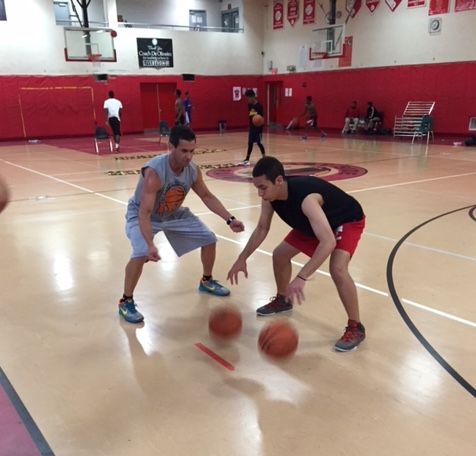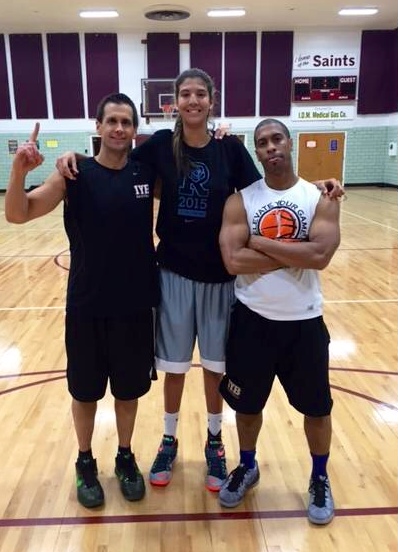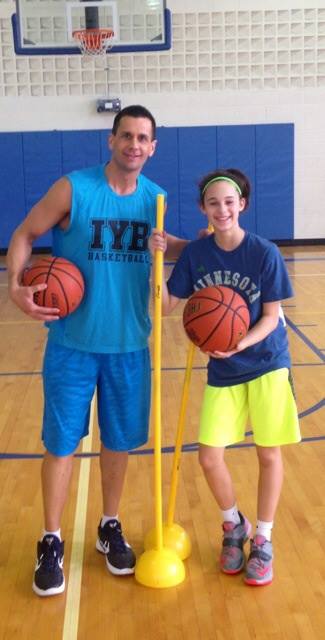 Call or text: 201-787-3004
Head Trainer and founder of the culuko shot perfection system:
Kent Culuko 201-787-3004 to set up your training sessions!!
pricing:
1 on 1's First initial evaluation $125
1 on 1 with Head Trainer Kent Culuko $125
1 on 1 with IYB Trainer Trainer $100
Group Training $65 per session
Shooting Gun/Vertimax/Quick Board Rental (No trainer) $75
ABOUT PRO SKILLS TRAINING
IYB Basketball Pro Skills Training
For Every Athlete In Every Position

OFFERING: Offensive Skills Training,
Culuko Shot Perfection System (Mastering A Quick Release and Perfect Mechanics)
Offensive Efficiency
Advanced Ball Handling
Creating Space
Advanced Footwork and Pivot Series
Vertimax Sessions
Shooting Gun Sessions
Quick Board Footwork Sessions,
Advanced Equipment For Basketball Specific Movements With Strength, Speed, Explosion and Conditioning!
FMS Screening and Testing
NBA Combine Skills Testing

TO PLAY AT THE HIGHEST LEVEL... YOU HAVE TO TRAIN AT THE HIGHEST LEVEL!!

IYB BASKETBALL PRO SKILLS TRAINING...THE BEST TRAINERS IN THE INDUSTRY 20 YEARS AND RUNNING!
EXCELLENCE IN TRAINING/PROVEN TRACK RECORD!!!
JUST BECAUSE YOU ARE IN SEASON....DOESN'T MEAN YOU STOP TRAINING!!!!
This Is The Most Important Time To Keep Training Or Start Training!!!
"Basketball season was the most important time for me to keep my skills polished and to shot 1000's of jump shots each week!!! Training In Season, Avoiding Any Confidence Lows, and Shooting Slumps were main reasons how I Reached The Pro Level!!"- Kent Culuko
Sign Up For Your First Session and begin your commitment to A Basketball World Of Playing With More Confidence--at A Higher Level!!
TEXT Head Trainer and Founder of Culuko Shot Perfection System Kent Culuko 201-787-3004
PERSONAL TRAINING SCHEDULE
Culuko Basketball Pro Training
Small Group: 1 hour as part of group session. Please text Kent Culuko directly for availability at 201-787-3004.
1-on-1: 1 hour 1-on-1 personal training session. Please text Kent Culuko directly for availability at 201-787-3004.